Data Center
We are at your side to give you the boost that could change everything ...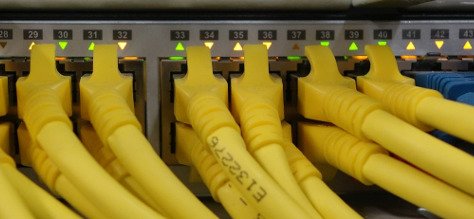 Professional technology, deft and manifest!


With over 20 years of experience in technology and sales of numerous projects with renowned clients in medium-sized companies, universities, public institutions and freelancers, we are your partner for a reliable production, an organization of effective data, planning and advice.


Our system support gives you the security you need in your day-to-day work, including regular maintenance, system maintenance, monitoring, and quick help in the event of a problem. Warranty issues are always a boring affair. You can never rule out mistakes, but if something goes wrong, we are here for you and we will not leave you alone!


In close cooperation with Honds GmbH, we operate our servers in one of the largest and most modern data centers in the Aachen region: the Euregio data center.